The Hanoi-based rock band Reverse will play tonight at Unicorn Bar.
The five-member band will take audiences back in time when their repertoire featuring classic pop/rock songs of the 60s, 70s and 80s.
The performance will take place from 9pm until 11.30pm. The Unicorn Pub is at 2A Hang Than Street.
Australian comic to host show at Game On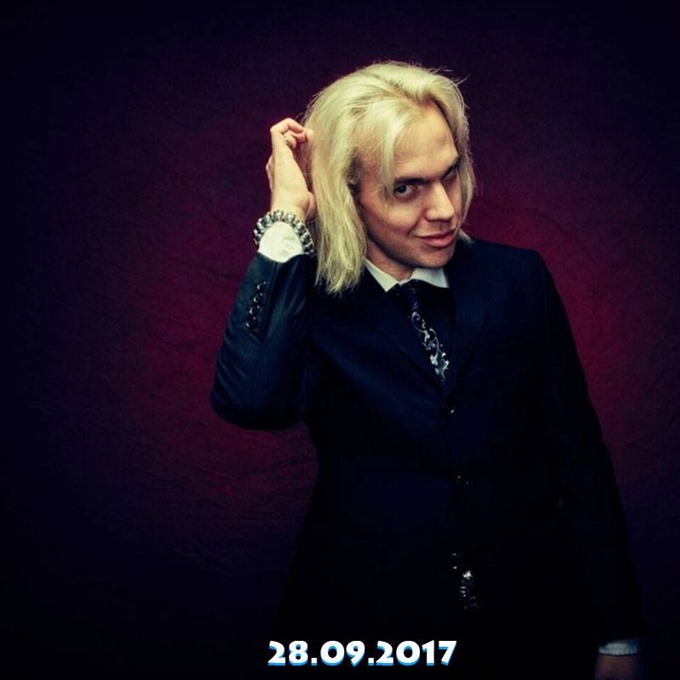 Australian comic John Robertson will perform in HCM City on September 27.
The Saigon International Comedy Club will present Australian comic John Robertson at Game On on September 27.
Robertson will bring his famous interactive YouTube game, The Dark Room, to the show. The artist created the game in 2012, earning 4 million views, and turned it into a live comedy show at the Edinburgh Fringe Festival. The show has received many nominations at international comedy festivals, including the Edinburgh event and the Wide West Comedy Festival.
Robertson has toured the Netherlands, the Czech Republic, Singapore, Germany and Hong Kong, and performed at corporate shows for the BBC and EB Games Australia.
His performance will be supported by Dan Tackle from Australia and several resident artists.
The event begins at 8pm at 115 Ho Tung Mau Street in District 1. Entrance is VNĐ250,000.
Beach festival to feature famous DJs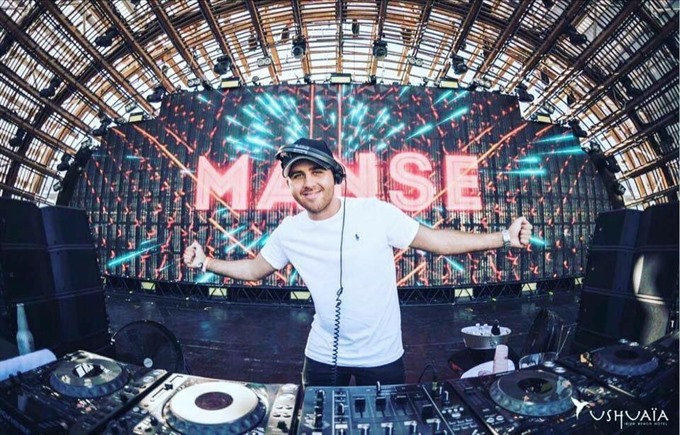 Swedish DJ Manse will perform at the Beach Party Special Edition at Mũi Né Beach on September 23-24.
The Beach Party Special Edition music festival will be held at Coco Beachcamp on Mui Ne Beach in Bình Thuan Province on September 23-24.
The festival will feature famous international DJs like Manse from Sweden, Providence from Singapore and Morris from the Philippines. Vietnamese musicians will include Bad Andy, Richie NF, and Y'Kroc. They will play reggae, hip hop, disco, funk, house, techno and trance.
There will be beach games, a live graffiti performance, an indoor cinema area and a flea market offering food and beverages.
The venue is located in Ham Tan District. Reserve tickets at booking@cocobeachchamp.vn.
Tour reveals secrets of Hanoi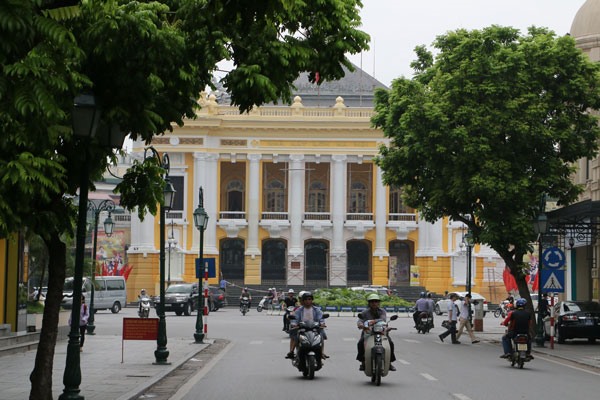 The Hanoi Opera House seen from Trang Tien Street. The FVH tour tomorrow will take attendees to a journey to discover Trang Tien Street and surrounding areas.
The Friend of Vietnam Heritages (FVH) will host an English city walk to Trang Tien Street and surrounding area in Ha Noi tomorrow, starting at 9.30am and lasting for about three hours.
Tràng Tiền and surrounding roads such as Hàng Bài, Bà Triệu, Hàng Khay are familiar to most Ha Noi citizens. As the group stroll these streets they will touch on the area's development from the early days of Hanoi through the French period to the present time, hear some of its stories and history and the former 'lives' of some familiar and not so familiar buildings.
The simple but detailed route will take the attendees from the steps of the Opera House, down Trang Tien  towards Hoan Kiem Lake, into Hang Bai, towards Ham Long and back up to Ba Trieu and Hang Khay with a few interesting diversions on the way.
Tickets cost VNĐ70,000 with a maximum of 10 people per tour. Register by emailing stellaciorra@hotmail.com.
Artworks inspired by Viet Nam's metamorphosis are on display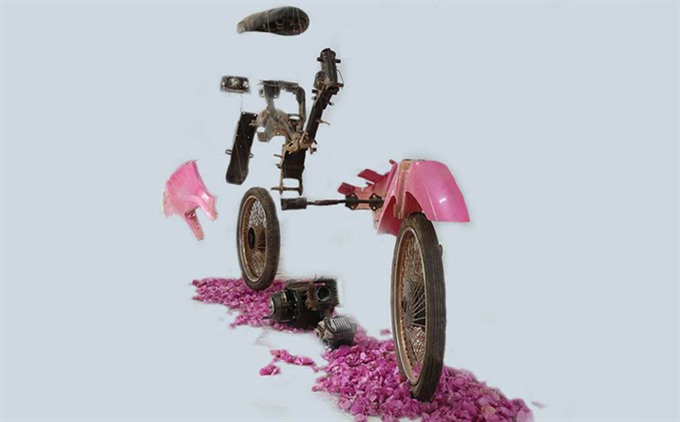 An installation by Pierre Larauza. Together with two other artists, Larauza will present his artworks at L'Espace from tomorrow.
Three artists from Viet Nam, Belgium, and France will present their work at an art exhibition today at L'Espace at 6pm.
The exhibition, installation, and dance show Le sourire de la mutation or The Smile of Mutation will showcase works by Truong Minh Thy Nguyen from Viet Nam, Pierre Larauza from Belgian and choreographer Emmanuelle Vincent from France.
The exhibition brings a perspective of Viet Nam in its metamorphosis. The three artists have explored the theme of changes in urban space through different perspectives: visual, dance and installation art. The scenery of Viet Nam's metropolitan cities is illustrated in Nguyen's mural, women riding motorbikes in their sun jackets inspire Vincent's dance piece, while the objects Larauza uses seem to dangle between fantasy and tradition.
The free entry exhibition will open to public from tomorrow and run until November 4. L'Espace is at 24 Trang Tien Street.
VNS/VNN